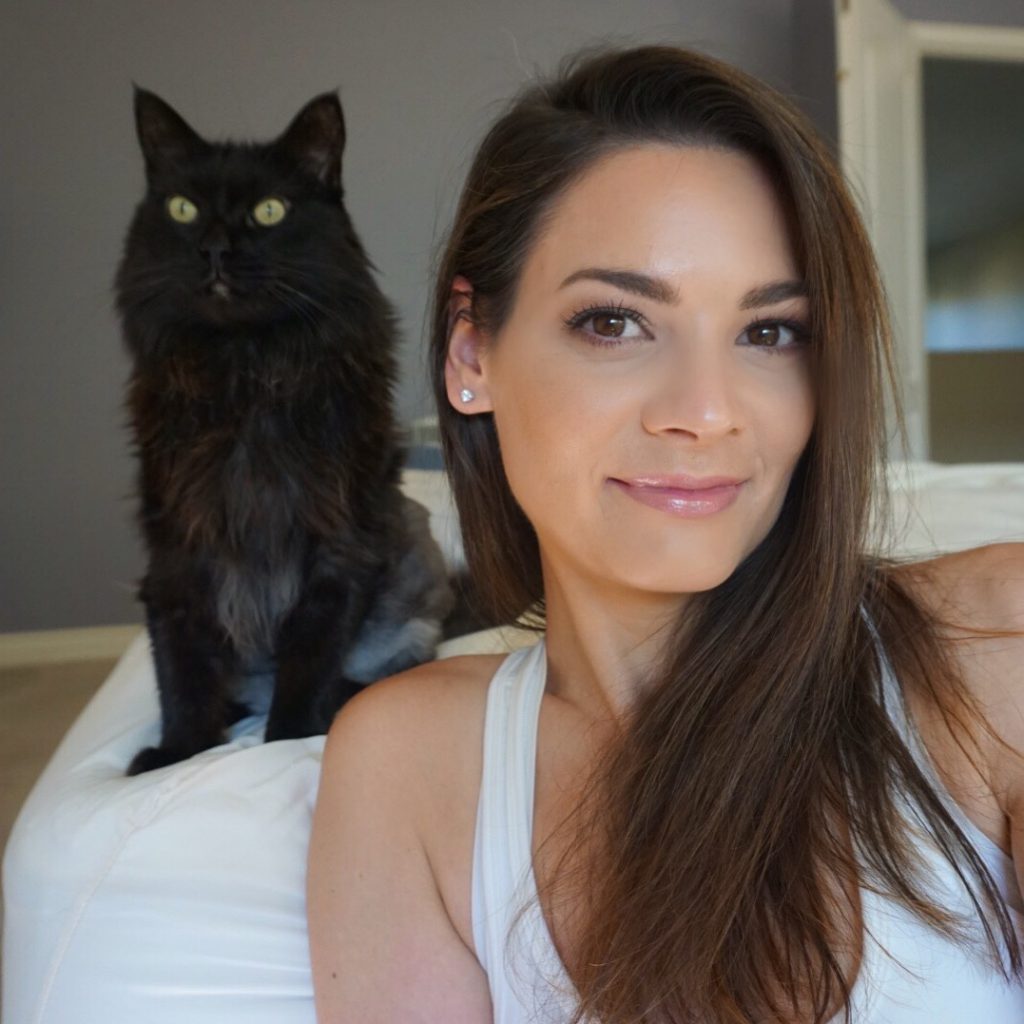 Hi friends, I'm Michelle. I'm a freelance pet content writer and feline health and raw feeding advocate based in Arizona. I graduated cum laude from a California State University with a degree in English, and I've completed postgraduate coursework in literary research. Some of you may know me from Raw Feeding for IBD Cats where I write content for the Raw Feeding for IBD cats website, as well as help guide over 11.5k members through research and resources on managing feline IBD with a focus on the microbiome. I share a household with my husband, and our crew of cats, backyard chickens, and a dog. As a pet owner and healthcare advocate, I understand the unique needs, wants, and concerns of many pet owners today.
My niche areas include the following:
Cats, dogs, birds (chickens), ferrets, and other animals as needed.
Nutrition, including familiarity with AAFCO/NRC guidelines, homemade/raw diets
Product reviews and recommendations
Health related research heavy topics like IBD, FLUTD, CKD, and cancer.