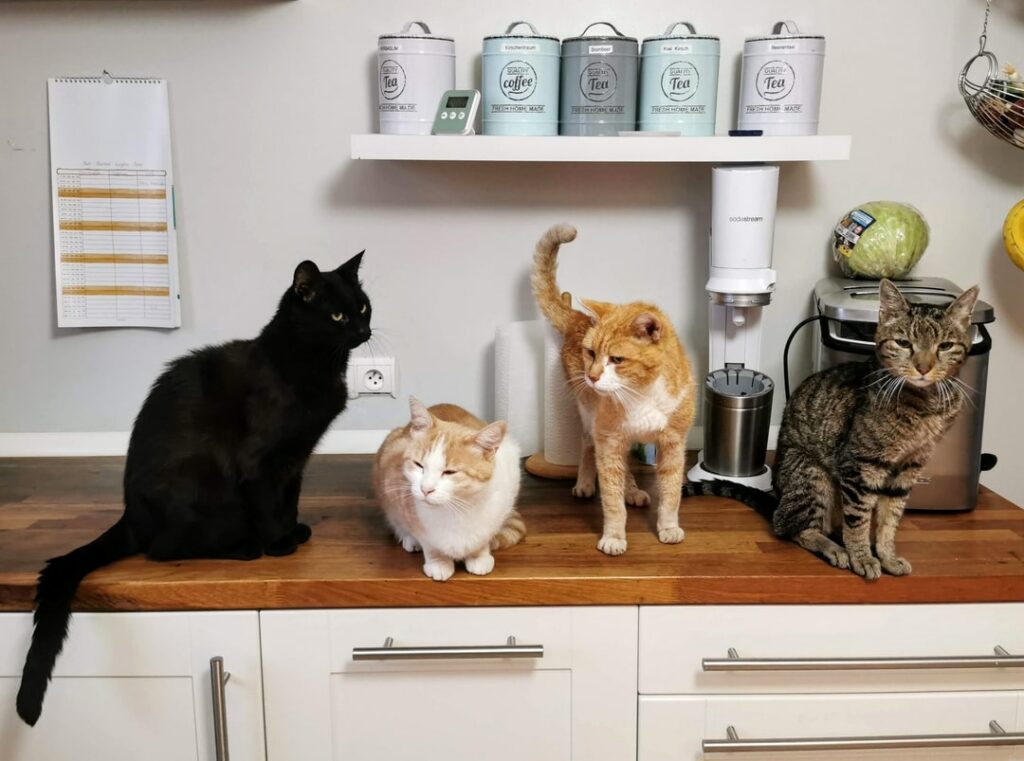 Zoom Chat
A relaxed fun chat about your cat(s). We can discuss topics like the pros/cons of a raw or homecooked diets, which canned or raw foods might be best for your cat, how to transition, supplements, veterinary care advocacy, or really anything you want! If you have a cat with a medical condition and you'd like a more detailed consultation please email me to book a Therapeutic Nutriton Consultation
What's Included?
Up to a 25 min zoom chat session about your cat(s)
What is Not Included
Any dry food suggestions
PDF document or follow up support
Individual diet recipe formulation
If you are international (outside of the US), please contact me before booking a consultation.
Not sure what you need? Or still have questions? Send me an email.