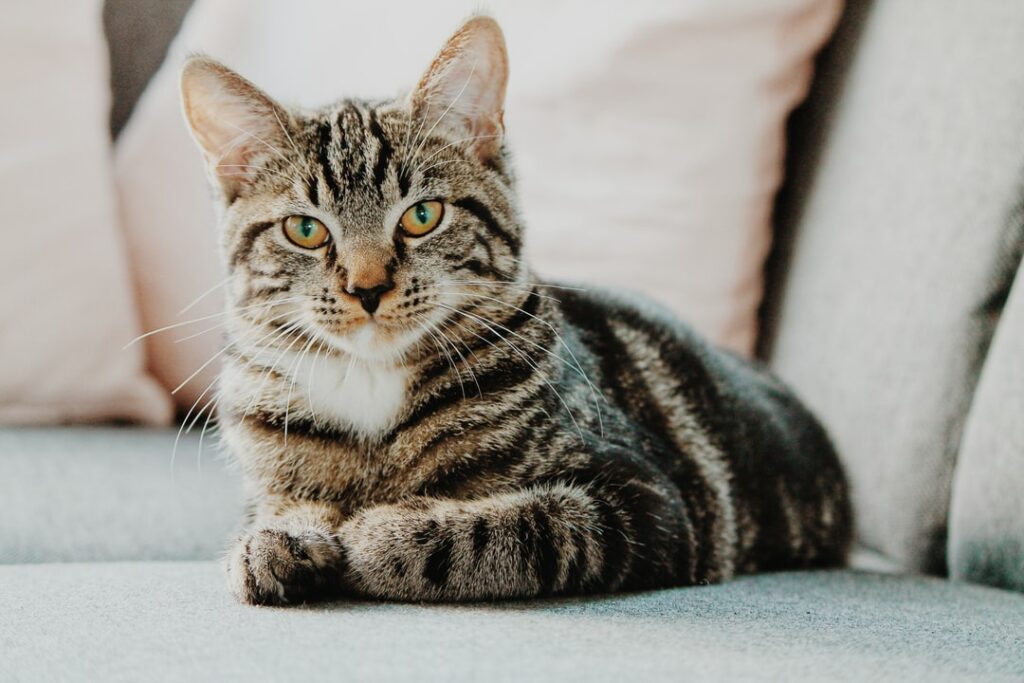 Therapeutic Nutrition Consultation
Personalized nutrition selection and guidelines to complement feline veterinary care for therapeutic conditions. Designed to help cat parents choose the best foods for cats with chronic medical conditions, and provide advocacy support.
Therapeutic consultations are being accepted on a case by case basis only. Please email me michelle@feministkitty.com
Estimated turn around is 10 business days.
What's included?
An audit of your cats current diet with suggestions for adjustments
Advocacy support and suggestions to help you navigate your cats chronic health condition(s)
3-5 carefully chosen canned and/or raw food options for your individual cat, plus access to my canned food list with 50+ more food options.
May include feeding guidelines, and transition tips for your specific cat
May include supplement suggestions to review with your Veterinarian
Suitable for 1 cat only
What You'll Receive
An easy to reference 2-4 page PDF document with my recommendations, suggestions, and links to any studies or food/supplements.
Follow up supportive care for adjustments or to answer follow up questions
What is Not Included
Any dry food suggestions
This consultation does not include any individual recipe formulation
If you are international (outside of the US), please contact me before booking a consultation.
Not sure what you need? Or still have questions? Send me an email.