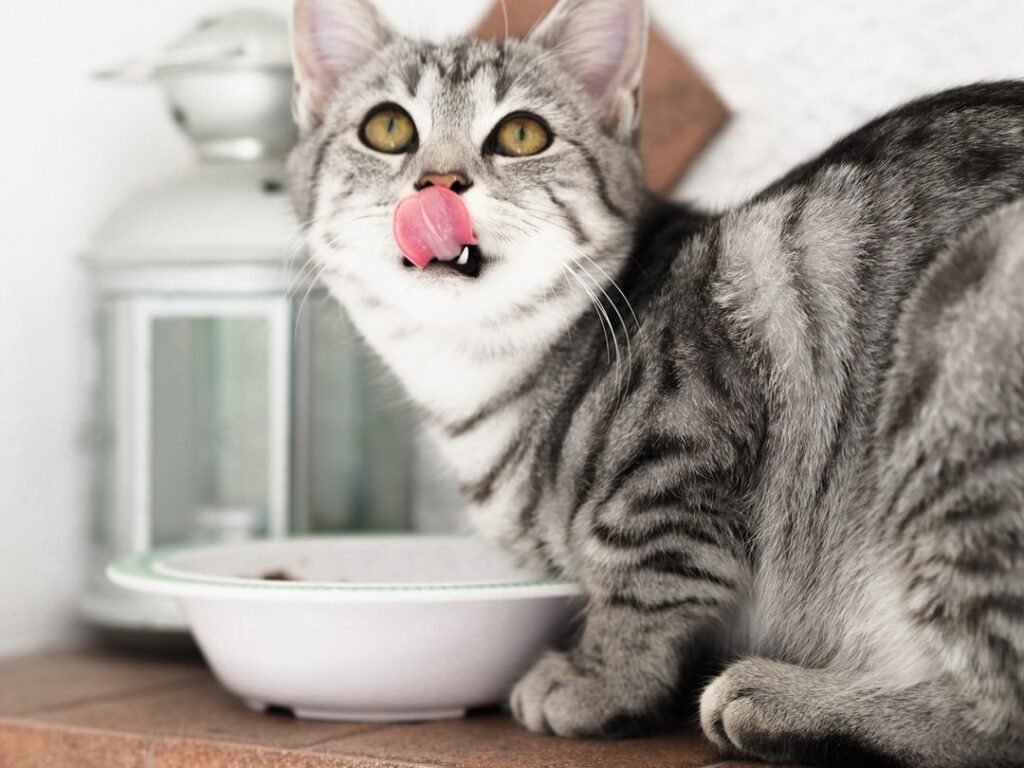 Feline Nutrition Consultation
Not sure what to feed your cat? This consultation is for you. Designed to provide feline pet parents with a customized list of food choices based on their cats individual needs. This is not individual diet formulation, however, all recommendations including pre-mixes for homecooked or raw, will meet AAFCO mins.
*If you are outside of the US please contact me first to make sure I can accommodate the available food options in your country.
Turn around time is 2-3 business days
What's Included?
Personalized guidelines for one cat (or multiple cats that can eat the same diet).
Raw, homecooked, or canned foods.
A customized written guide based on your preferred food choice, including brands, pre-mixes, protein choices, phos levels, and rotational guidelines.
One month of email support for adjustments to recommendations, next steps, and to answer any follow up questions.
Suitable for healthy cats, or cats with chronic or acute health conditions.
Custom recommendations and balancing using Soul'y Raw Pet Food's blends
What is Not Included
Any kibble, or RX food recommendations
Individual cat diet formulation
Not sure what you need? Or still have questions? Send me an email.