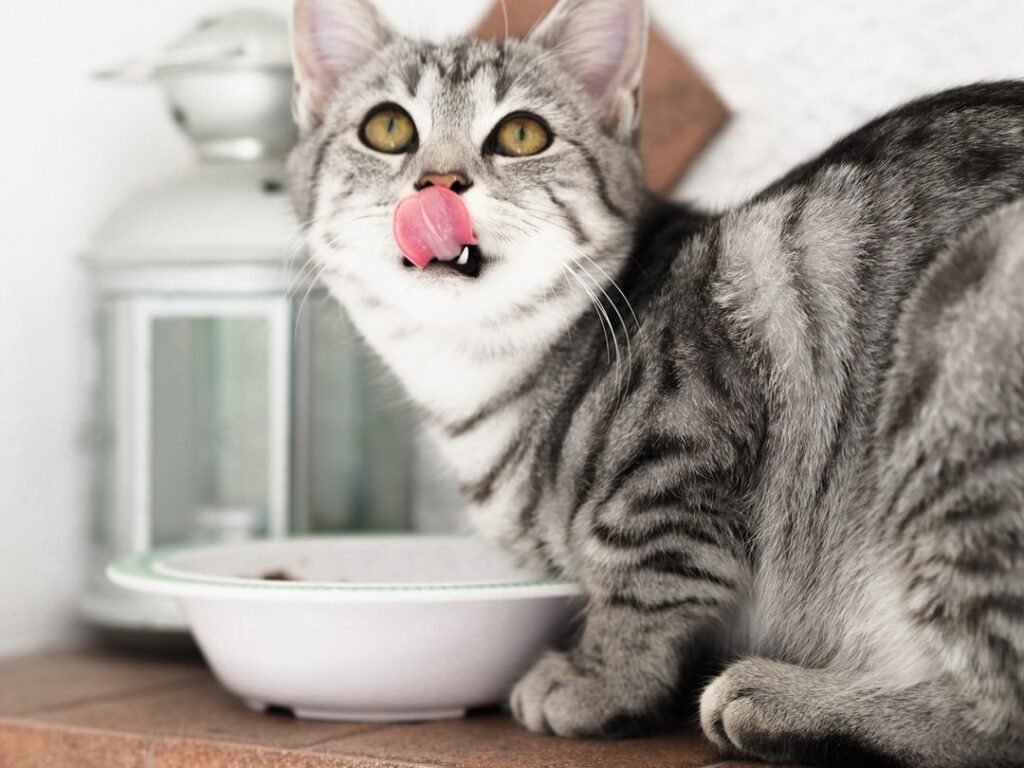 Feline Nutrition Consultation
Personalized guidelines to help upgrade your cats diet. Designed to help feline pet parents choose the best biologically appropriate foods for their cat. Whether you're just thinking about transitioning from kibble to canned, or canned to raw, or you're struggling to transition, this consultation is for you.
*If you are outside of the US please contact me first to make sure I can accommodate the available food options in your country.
Turn around time is 4-5 business days
What's Included?
One-on-one support to discuss nutritional goals for up to two cat(s).
Build a plan to help you transition your cats from kibble to a moisture rich diet
My top foods choices for your specific cats within your budget (canned or raw, or a combo of both). Includes access to my list of canned foods.
Individual transition guidelines, tips, tricks, and suggestions
One month of email support for adjustments to recommendations, next steps, and to answer any follow up questions.
Suitable for healthy cats only
What is Not Included
Any dry food, or RX food recommendations
Individual cat diet formulation
Cats with chronic or acute health conditions If your cat has a medical issues and you'd like help with diet, please choose the Feline Health Advocacy Consultation which includes medical record review.
Not sure what you need? Or still have questions? Send me an email.