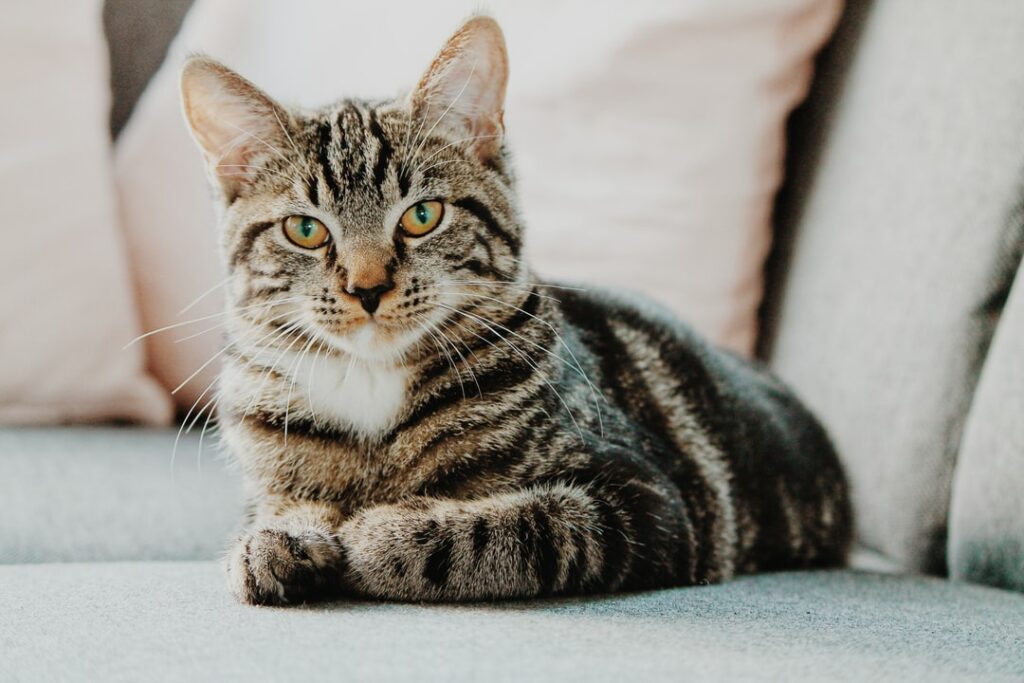 Feline Health Advocacy Consultation
Feeling frustrated with your cat's current veterinary care? This consultation is for you. A one-on-one online consultation focused on your cats specific healthcare needs. A deep dive into your cats current medical care with a critical thinking approach to treatment options, supplements, diet, and more. Having more control over your cats healthcare can start right meow.
Turn around time is 3-4 business days
What's included?
A detailed medical record review for one cat
A personalized written guide to help you advocate for better healthcare for your cat.
A customized list of recommendations or suggestions based on your individual cat's needs.
Suitable for healthy cats, or cats with chronic or acute health conditions.
One month of email support for adjustments to recommendations, next steps, and to answer any follow up questions.
Not sure what you need? Or still have questions? Send me an email.